Christian Fantasy

Date Published: January 29, 2023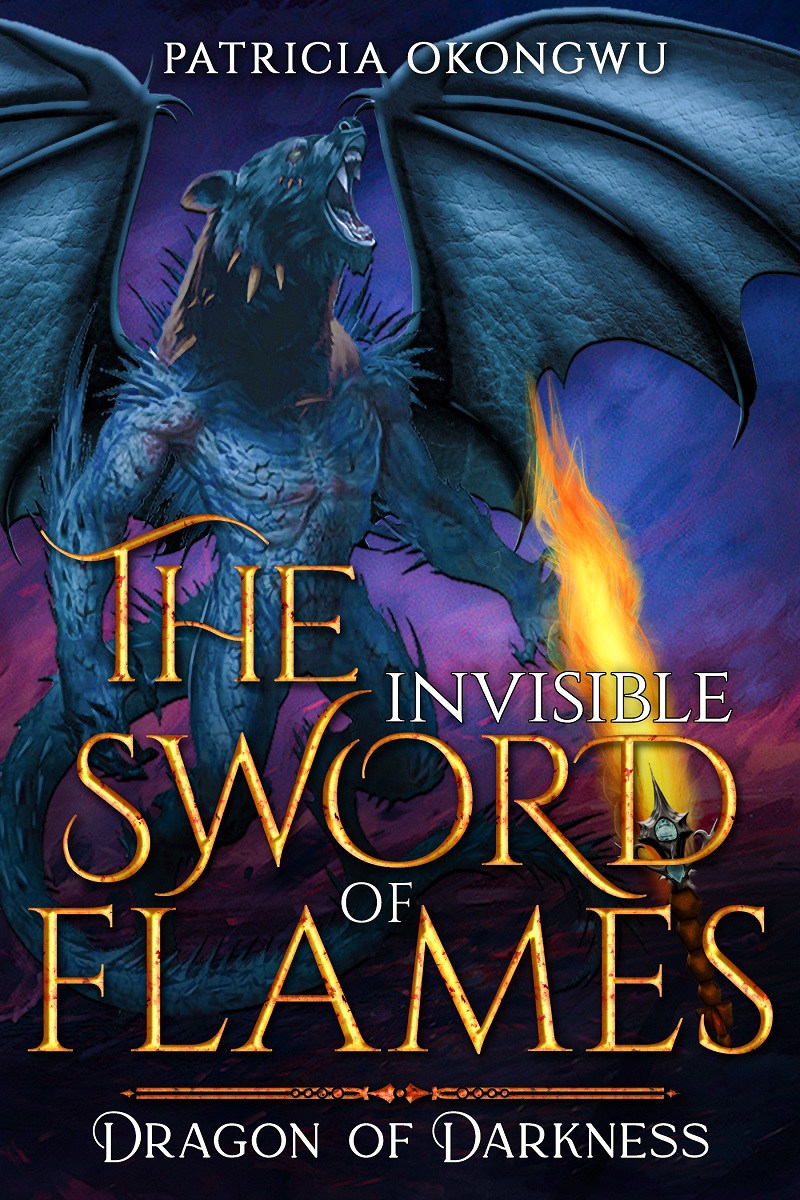 An action-packed adventure, Dragon of Darkness, is a fantasy tale of
bravery, full of divine power, mystery, and twists! The power of the forever
one clashes with the dragon of darkness.

The Followers of the Forever One are destined to defeat the giant dragon of
darkness. The group of five brothers and their sister must overcome their
fear to conquer the monster while preserving the waning faith of the people
following the Forever One. Until Mathias is placed in the line of danger,
and he's forced to defend himself against the threat of peril. Will
the Followers prevail and return peace to the land of Perea, or will they
fall to defeat?

In The Invisible Sword of Flames Series One, readers will join the
believers on their quest to strengthen the people's faith and become
empowered through the word of the Forever One. An action-packed adventure in
Dragon of Darkness, the first instalment in a thrilling fantasy series full
of divine power, mystery, and twists! Book One of five in The Invisible
Sword of Flames Series.


About the Author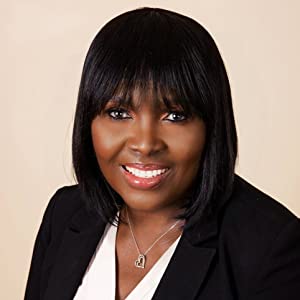 Patricia Okongwu is an author, a teacher, and a school administrator. She
has spent the past two decades working with students in and around the
classroom.

She studied English Language in the University and completed a creative
writing course at the Institute of Children's Literature. She enjoys
creating characters in her classroom with her students through
storytelling.

Her book series, A Weekend at Grandma's is inspired by the bond she
sees between her students and their grandparents and how the
children's faces light up with pure joy and excitement when they talk
about time spent with their grandparents.


Contact Links

Purchase Link