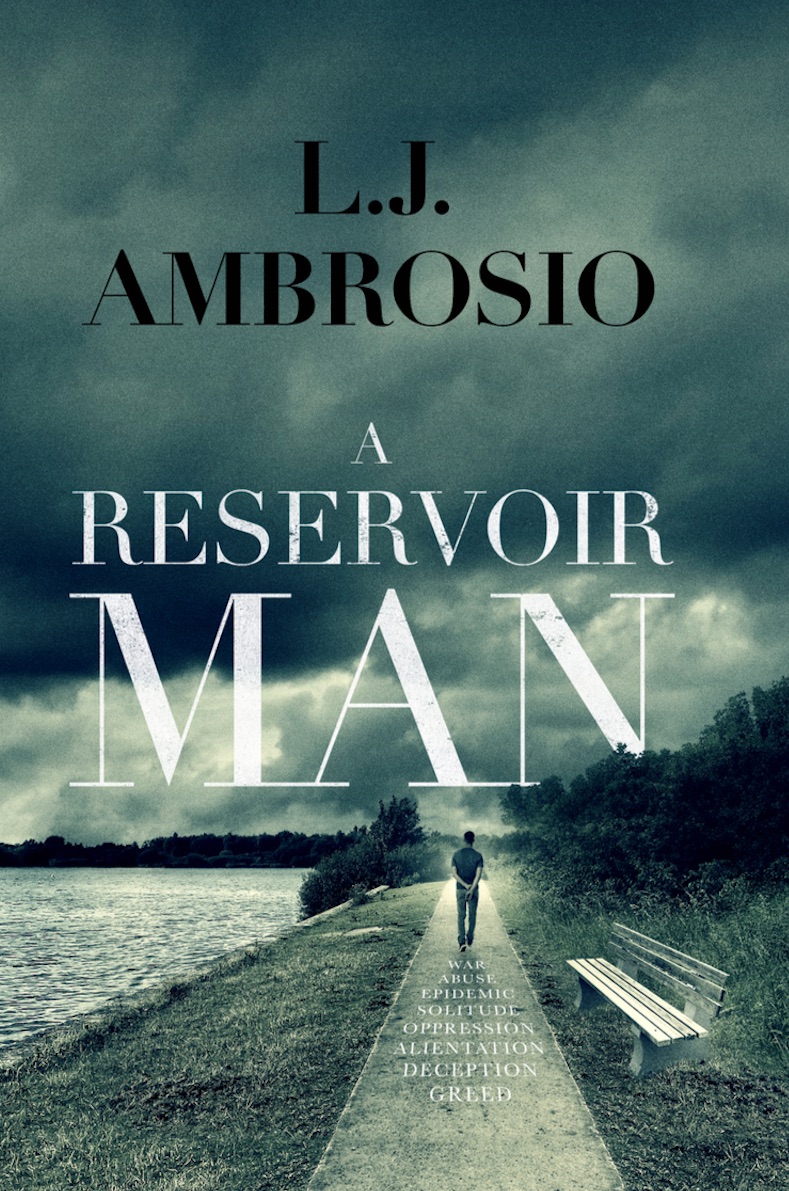 Coming of Age
Date Published: 05-23-2022

Publisher: Film Valor


A Reservoir Man, critics have hailed this explosive and timely work as
"a must-read coming-of-age story of 2022."



A Reservoir Man has unique insights in to life and a compelling narrative
about an individual grappling with truth, identity, and freedom.

Early Reviews


"Twists and turns further pull the reader in to Michael's
action-packed tale, with powerful themes, from betrayal and family to
secrets and identity."

"Be sure not to blink because you just might miss a pivotal moment in
Michael's rousing, larger-than-life story." -- R.C. Gibson,
Indiestoday.com.

"This book is a dream, a gamble, a utopia, even." --
Kalyan Panja, Bookmarkks.

A Reservoir Man by L.J. Ambrosio is a brilliantly written coming-of-age
fictional memoir that is sure to steal your heart and leave you craving for
more. - The Reading Bud, Book Critic

The book "A Reservoir Man focuses on a coming-of-age story that will
highly impress anyone who comes across this wonderful piece. -Emilee
Jackson, Book Critic (UK)

This is a thought-provoking story that will resonate with readers wherever
they are in their personal journey. I expect everyone to take something
different from this tale, but no one who reads it will be unaffected. - Gina
Rae Mitchel, Book Critic (US)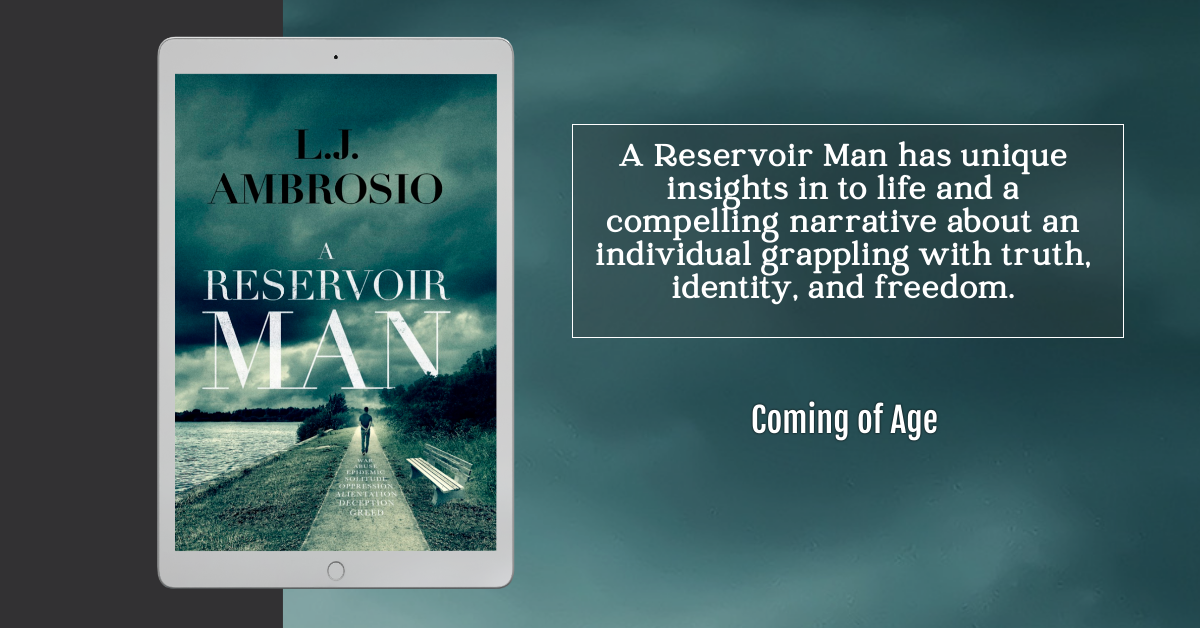 About the Author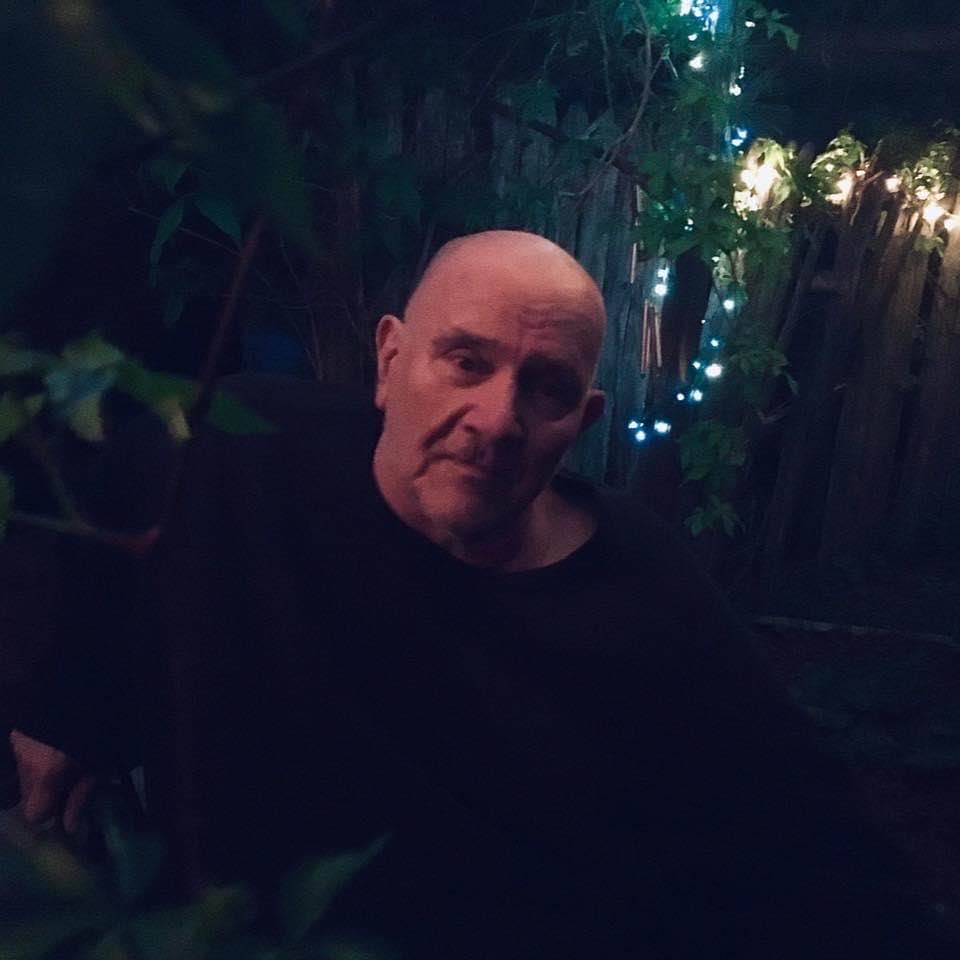 Louis J. Ambrosio ran one of the most nurturing bi-coastal talent agencies
in Los Angeles and New York. He started his career as a theatrical producer,
running two major regional theatres for eight seasons. Ambrosio taught at 7
Universities. Ambrosio also distinguished himself as an award-winning film
producer and novelist over the course of his impressive career.

Contact Links

Purchase Link
a Rafflecopter giveaway